30 Lofts
30 Merrill Street, Portland, ME
Current Listing
$349,900 - $895,000
6 Loft Style 1-2 Bedroom Condos Munjoy Hill / East End Portland Move-in Fall 2017
New construction but new with soul, uniqueness, authenticity.
High‑design meets design with purpose in these clean, modern and welcoming units.
Light, bright and beautiful units bathed in natural light, with high ceilings, large windows, and French doors.
Built to exacting standards, super insulated and close to worry free and zero maintenance as possible
A location that is quiet yet connected and accessible to all Portland's life‑style amenities.
An association that encourages community, welcomes pets, enjoys the lowest possible fees, provides abundant storage, shares ultra‑fast wifi and more...
GROUP SHOWINGS MONDAY‑FRIDAY, FROM 11:00AM‑1:00PM AT OUR SHOWROOM:
Benchmark Residential and Investment Real Estate East End Office
100 Congress Street, Portland, ME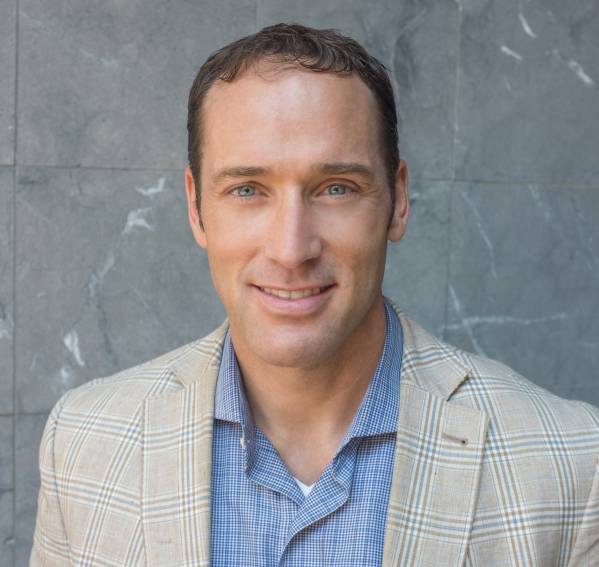 Benchmark Residential & Investment Real Estate
72 Pine Street #16
Portland, Maine 04101